The news of a third lockdown for England, may be an unwelcome announcement for many, but we all have our part to play in reducing the spread of the virus and protecting our wonderful NHS. As a community, we must to continue to support our friends, families and neighbours, especially looking out for people who live alone, as we have all done before. The infection rate in Whitchurch and Shropshire is lower than the national average, which doesn't mean to we should be complacent, but can give us some reassurance.
It is important to support our local businesses whenever we can. Perhaps consider using click and collect or ordering food from a local establishment to enjoy at home? This will help to keep our High Street going both now and in the future.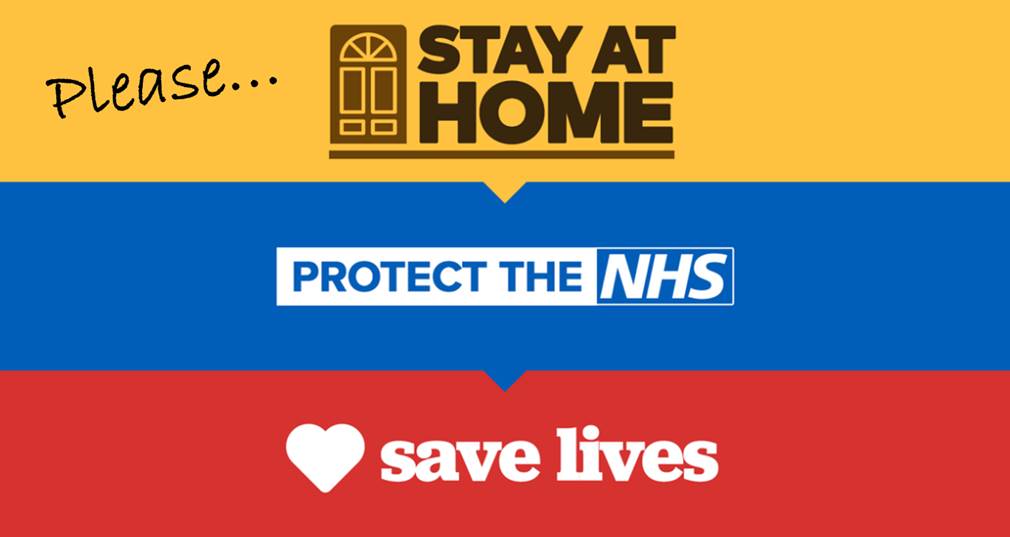 The Civic Centre closed to the public on Tuesday 5th January 2021, and all room bookings have been cancelled. Staff will continue to work remotely, where possible. If you need to get in touch with Whitchurch Town Council you can still phone our main number 01948 665761 which will be monitored between 10am and 3pm, Monday – Friday. Alternatively, you can email us atinfo@whitchurchcouncil.uk. Whitchurch Friday Market will be closed for the month of January but this will be under regular review.
Keep your eye on the Council's website and Facebook pages for further updates and meeting information. Full Council meets on the third Thursday of every month at 7.15pm, currently via Zoom.
The most important thing is to keep safe and look after each other.
Important news from Shropshire Council for those facing Financial Hardship
Shropshire Council has a range of funding available to help the most vulnerable households in Shropshire to manage over the winter months.
Please remember that if someone has been told by NHS Test and Trace Service that they must self-isolate and stay at home then they may be eligible for a £500 Test and Trace Support Payment to help financially during their isolation period. For more information about this, the qualifying conditions that have to be met and to claim online please follow this link: https://www.shropshire.gov.uk/benefits/what-help-can-i-claim-from-the-council/covid-test-and-trace-support-payments
Shropshire Council has been granted an Emergency Fund through DEFRA and funding through a Winter Grant Scheme through the Department for Work & Pensions to help those residents in Shropshire that are most in need. Between them, these funds will be able to help the most vulnerable with the cost of food, energy and water bills and other essential outgoings. These awards are aimed at people in hardship and who are struggling to manage during the COVID-19 pandemic. A person does not need to be getting benefits in order to qualify, each application will be looked at on its merits and will take all circumstances into account, including any other money that the person might have available to help.
A proportion of the Winter Grant Scheme funding will be used to support the families of children who would normally get a free school meal, or who have a 24U/Early Year Pupil Premium entitlement, with support for food through the Christmas break, Spring half-term 2021 and the Easter 2021 holidays. This will be arranged via schools and nurseries, with funding being transferred into their budgets to underwrite the costs. The vast majority of school and early years settings will be distributing vouchers to be used at local supermarkets, though some schools may be making alternative local arrangements for their families. Schools and settings will be contacting and liaising with their families who qualify for support and any enquiries should be addressed directly to them. Vouchers will be distributed before the end of term.
So if you, or someone you know, is having difficulty meeting essential outgoings, call us on 0345 678 9078.
Please note that this is limited funding, and once it's spent we will no longer be able to provide assistance from this grant funding, so please don't delay.