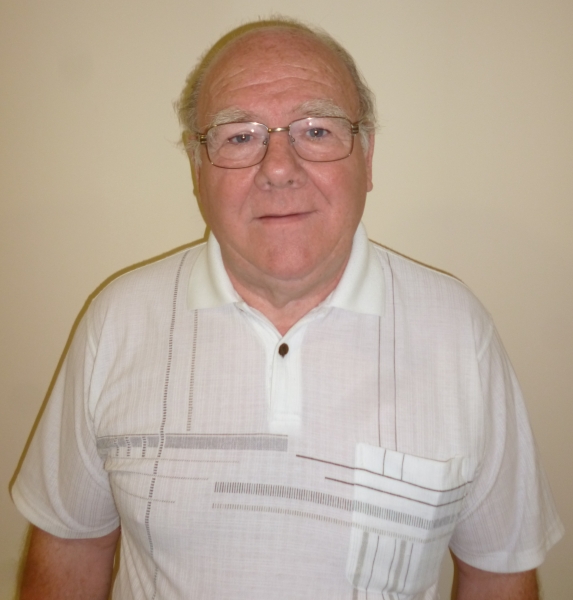 Whitchurch Town Council has elected Councillor John Sinnott as the Mayor of Whitchurch for 2021-2022.
Councillor Sinnott's mayoral message for the following year is:
I have served on the Council for eight years and feel honoured and very privileged to have been elected as Mayor of Whitchurch. I thank my fellow councillors for their support and to Jacqueline, my wife, in agreeing to become Mayor's Consort.
The last 14 months since the first lock down have certainly been challenging for us all, for the council that has been no different. We have had to re-think the way we work, the way we hold meetings and how we have communicated with each other. It has presented the council and our staff with some challenges to overcome but, overcome them we have. Without the dedication of the staff I think as a council we may have found delivering or even maintaining services even if they were a reduce service, almost impossible. So I very much would like to place on record my thanks and the thanks of the whole council for their efforts.
I want to put on record the councils thanks to our community, for all front-line staff who have been going to work every day to provide the service that they deliver. NHS staff, care workers, shop workers, public service workers, far too many to list but all equally as important.
To the volunteers and community organisations within our community who have assisted in providing help to those who have needed it, by collecting shopping, picking up prescriptions, providing and delivering meals and supporting the food banks to ensure food has been available for those in most need.
A simple 'Thank you' will never seem enough, but I am extremely proud of our town and its community, the people within it and the care that has been shown by them.
As we continue to come out of the Covid-19 restrictions, I ask that we are understanding and tolerant, people have been affected by Covid in many different ways and the speed we individually start to recover may also be at a different speed.
I give you all an assurance that with the support of council colleagues I will do my best in representing and promoting Whitchurch to it best and in a way that it has for many years.
Councillor John Sinnott
Mayor of Whitchurch